Opening Performance - IRIS at the Philharmonie de Paris
09 February 2015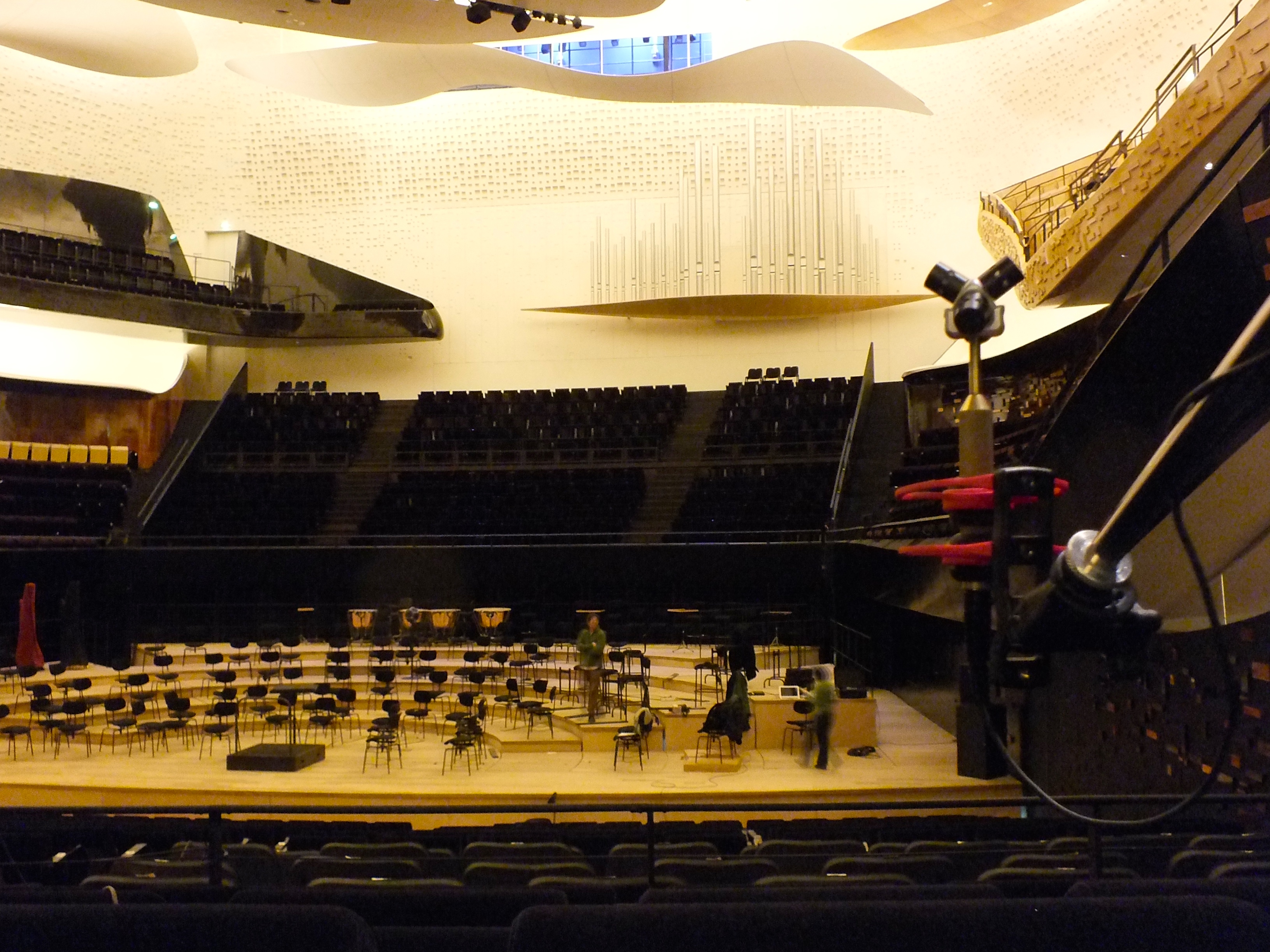 IRIS was recently used by the MDA team at the commissioning of the new Philharmonie de Paris.
IRIS proved to be an invaluable tool, achieving a full set of detailed measurements under challenging circumstances and a tight time frame (50 separate source/receiver measurements in 5 hours).
"IRIS performed flawlessly throughout the commissioning and the 3D rays enabled investigation of things instantly on site that would never have been possible with traditional measurement systems. The design of the hall is groundbreaking and being able to walk away with a 3D representation of the sound field in each position will also be invaluable for more detailed analysis in the future " - Chris Day - Project Director
A case study will be coming soon.
To find out more about the hall visit:
http://philharmoniedeparis.fr/en/philharmonie/symphonic-hall
Older
Newer
Marshall Day Software is like having an acoustic laboratory in the palm of your hand.

Associate Professor Yan Xiang, Tsinghua University

The success of a musical performance depends on the sense of proximity of performer to listener. This sense is mediated largely by the directional properties of the reflected sound field.

Sir Harold Marshall

The operation and configuration of IRIS is effortless...

Sebastià V. Amengual Garí