Sennheiser AMBEO VR Mic support in IRIS
09 September 2019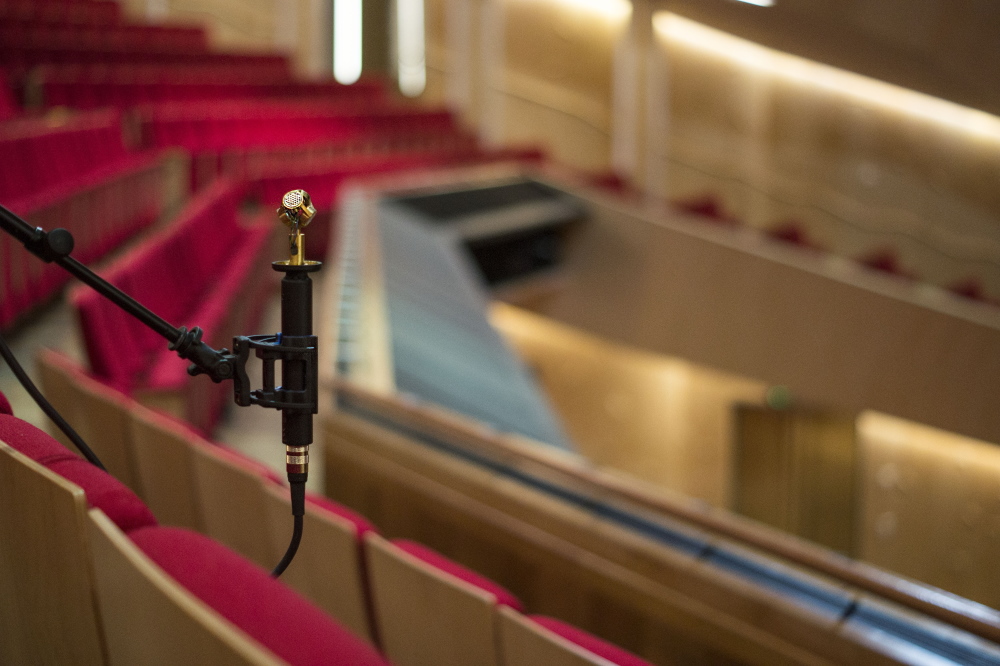 We are very pleased to announce support for the Sennheiser AMBEO VR Mic in IRIS, which will soon be available in the upcoming IRIS 2.0 release.

We have been working with Sennheiser over the last few months to integrate their AMBEO A-format to B-format inside of IRIS, enabling owners of the VR Mic to perform spatial room acoustics measurements.

Please see Sennheiser's press release here.
Older
Newer
Marshall Day Software is like having an acoustic laboratory in the palm of your hand.

Associate Professor Yan Xiang, Tsinghua University

The success of a musical performance depends on the sense of proximity of performer to listener. This sense is mediated largely by the directional properties of the reflected sound field.

Sir Harold Marshall

I regard the acoustic designs of Marshall Day Acoustics to be amongst the finest and probably the most innovative in the world.

Dr Anders Gade, Technical University of Denmark